It is my pleasure to announce that rp_fmc_pn_v2a is now available to join on our server.
All houses and locks from the previous map have been automatically refunded.
Thanks to the generous mapping efforts done by
Mav / North -
steamcommunity.com/profiles/76561197963953909/
and models contributed from
xRave -
steamcommunity.com/id/xarchurious
We have a brand new map for you all to enjoy.
and so with some inspiration from the late Wallace Breen..
"Welcome! Welcome to FreemanCity! You have chosen, or been chosen, to relocate to one of our finest remaining urban centers. I thought so much of FreemanCity that I elected to establish my administration here, in the Citadel so

thoughtfully provided by our benefactors. I've been proud to call FreemanCity my home. And so, whether you are here to stay, or passing through on your way to parts unknown - welcome to FreemanCity. It's safer here. "
Here is a Download link,
coldcommunity.com/hl2mp/maps/rp_fmc_pn_v2a.bsp.bz2
You must extract the .bsp and place it in your C:\Program Files (x86)\Steam\steamapps\common\Half-Life 2 Deathmatch\hl2mp\download\maps\
Or simply join and put on a cup of tea while the map downloads in game.
Note: The progress bar may not move but it is downloading ingame, it will jump to full once extracted.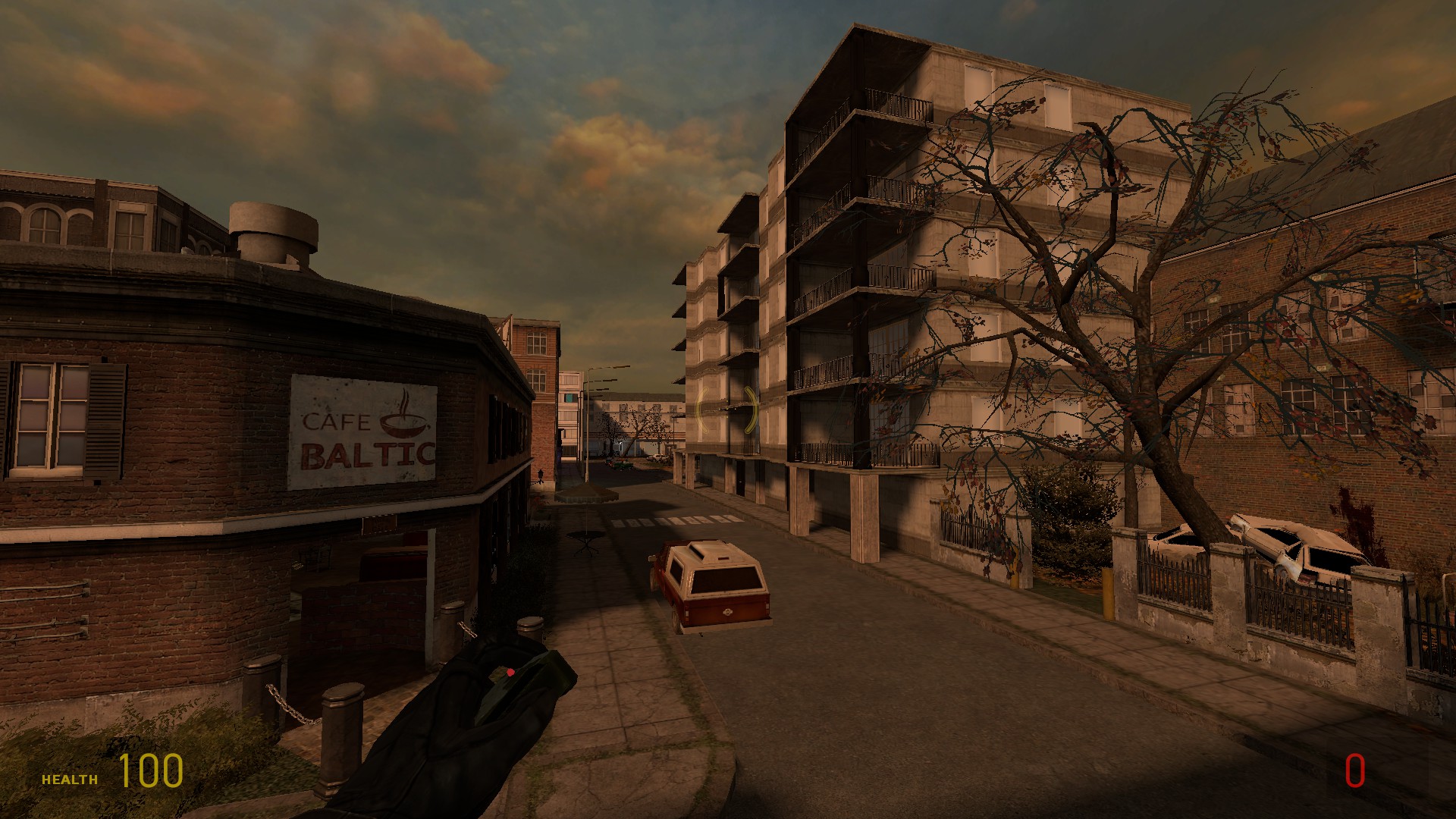 Enjoy,
-Syle