The good version.
Many years ago a band of miss fits some still around, some not so much.. made Uptown. A neat clean world with great replay value that has stood the test of time. But then after much conflict a very broken and far less cared for edition was released. The chaos city v4, an abomination of poor optimization and overall destruction of a magnificent layout.
So here I am, a returning member of the original troop to try to make right a proper version four this map that is equally memorable to many players as was freeman city.
No I won't be revealing who I am, and this map will be made in public beta on hl2dm for compatibility purposes. But will be directed for Css and gmod upon final release.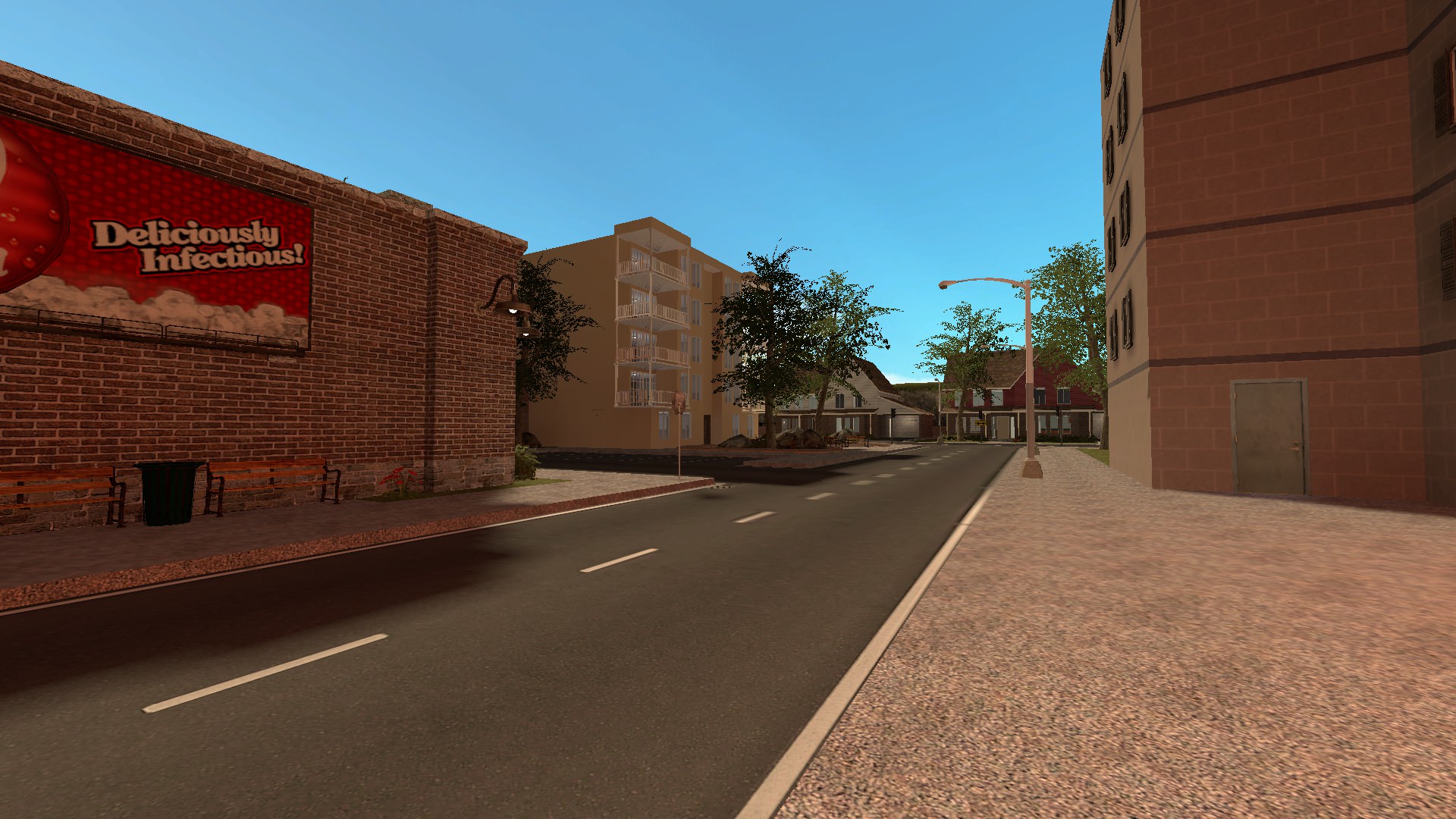 The post was edited 1 time, last by MavFree ().