Hello All,
Im pleased to announce some new features on the servers.
Doggy has revamped our shipment crate system and added all new prizes. Look out for the wooden shipment box that spawns every 20-30 mins on the server to collect the prizes!
New prizes include:
-Zombie event trigger ( zombies killed will give cash rewards)
-Pinata spawn
-Increased money rewards
-Removed old non benefit rewards
The pinata works as follows:
Pinata will spawn and you will have to break it open with a crowbar or stunstick. It will look like this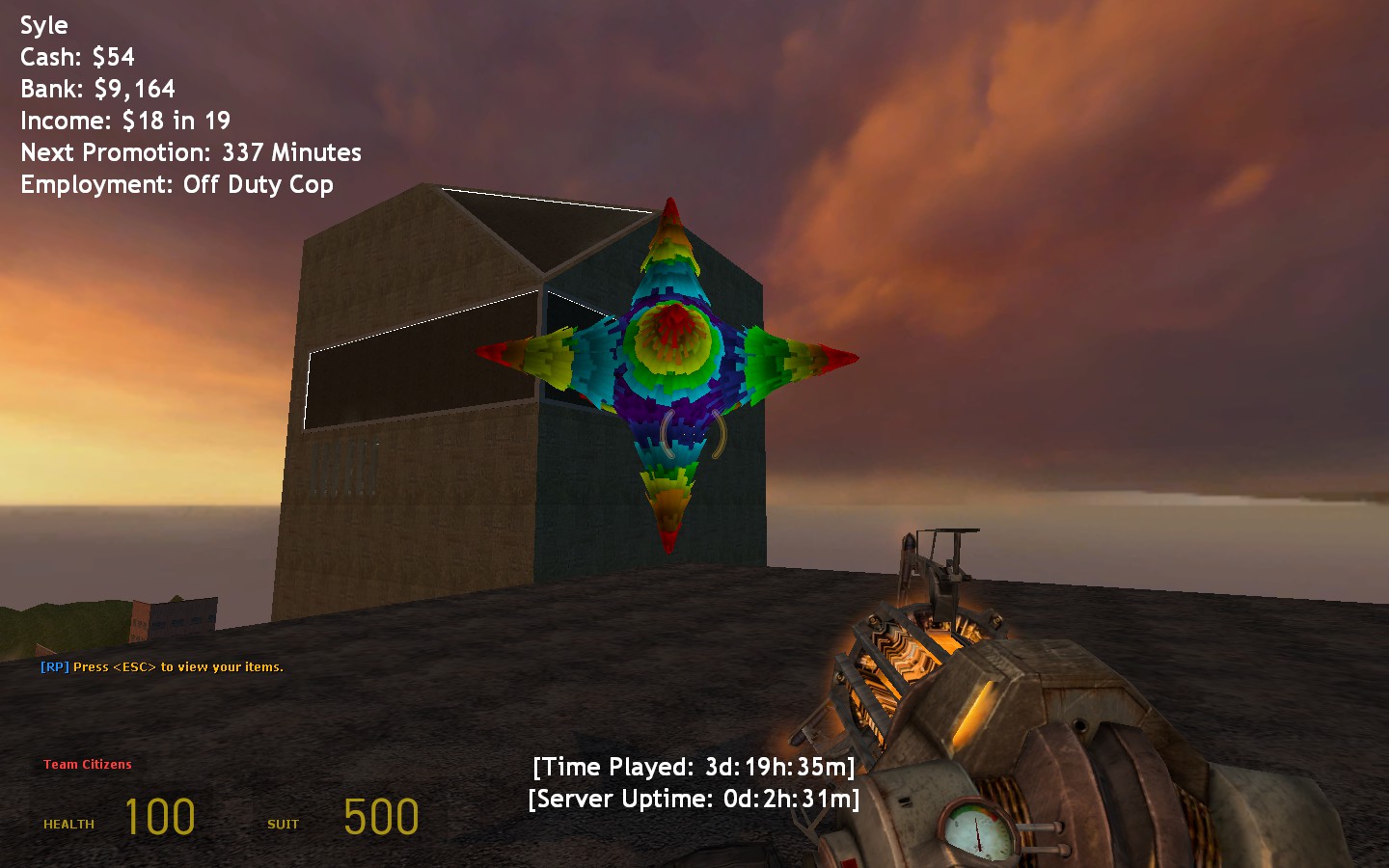 Candy will be released and each one provides a unique buff until death.
Press e on the candy before someone else eats it!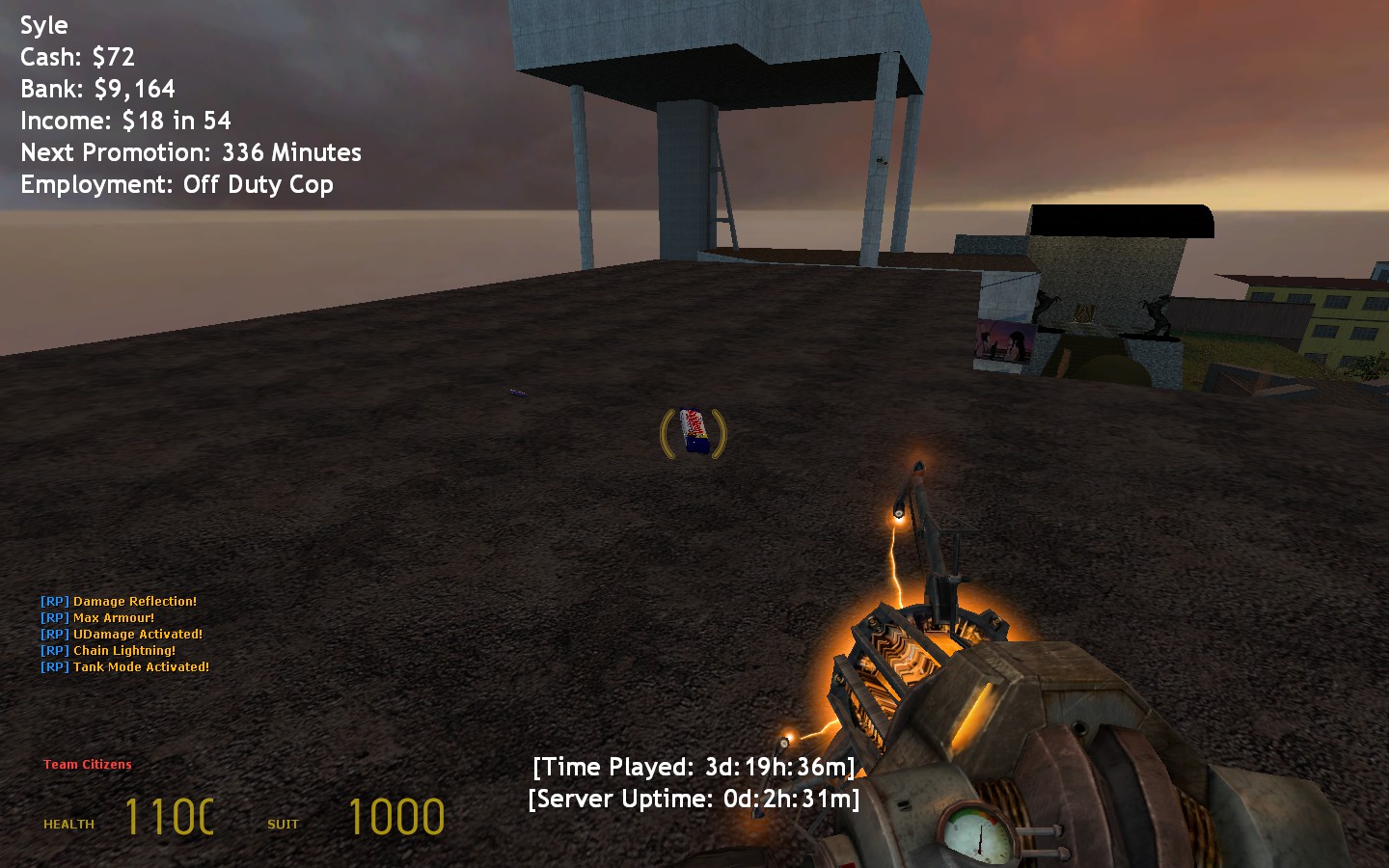 We will be experimenting with the pinata and possibly adding it further to the event system.
In other news Sidezz has added some Blood and Cripz models that were requested.
CSGO has also taken off in development, if you would like to check it out please do as CSGO is now FREE to play. Use the connection links on the homepage to connect easily.
For our next update we will be gathering the suggestions posted recently in the forums. There is also a new 1v1 betting system Dog has been working on
Thats all for now.
-Syle